Behavioral Health and Counseling
Teletherapy Consent to Treat Form
Behavioral Health
Mental Health Counseling Services are available at the LSSNWO regional offices as well as numerous counseling sites throughout northwestern Ohio. Our licensed and experienced therapists can provide help for:
Loss of loved ones
Families in conflict
Stress in a marriage
Adolescents confused by a complicated world
People with job concerns
Older persons needing care
People facing divorce
PTSD
Dealing with death or dying
Sexual adjustments
Sexual and physical abuse issues
Concerns about health
Trauma Recovery
Depression and anxiety
Behavioral difficulties in children and adolescents
People with severe and persistent mental illnesses
Outpatient Therapy provides counseling in a safe, hopeful environment for individuals, families, couples and groups in order to deal with issues that have become overwhelming for them.
Other Services Offered:
Abusive Partner Intervention Program equip individuals who have used physical and/or emotional violence in relationships to build healthier relationships through changing their thinking and behaviors. We accept court referrals for these services.
Trauma-Focused Treatment
Dual Diagnosis Treatment
All services are provided by licensed chemical dependency and mental health counselors.
Behavioral Health Counseling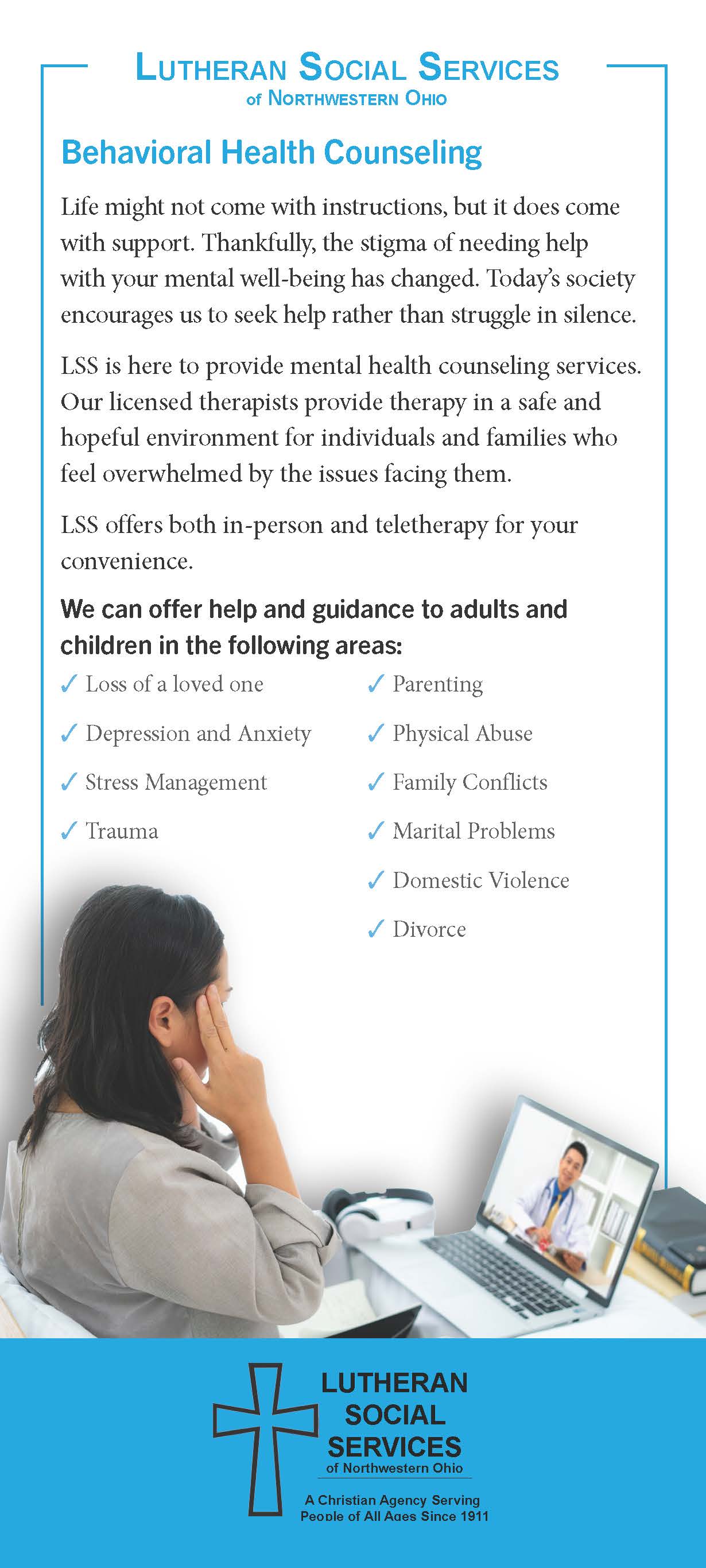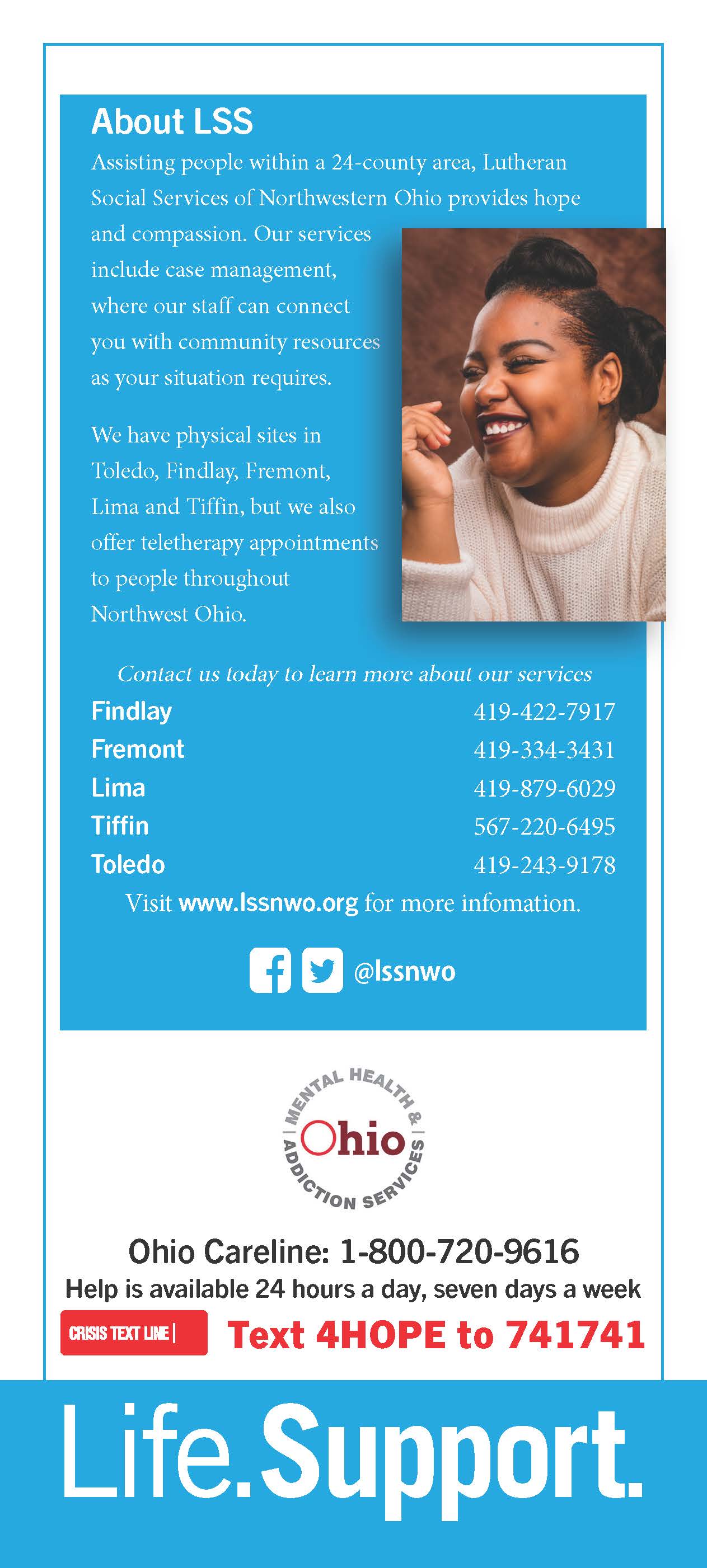 Abusive Partner Intervention Program