Describing herself as a "people person," new ERN Success Coach Whitnee Smith is ready to start making a difference for people in the community.
"I especially enjoy making connections and finding ways to alleviate if not remove barriers which is exactly what this job entails," Whitnee said.
Whitnee started at Lutheran Social Services of Northwestern Ohio in April. She has previously worked at Pathway, Inc.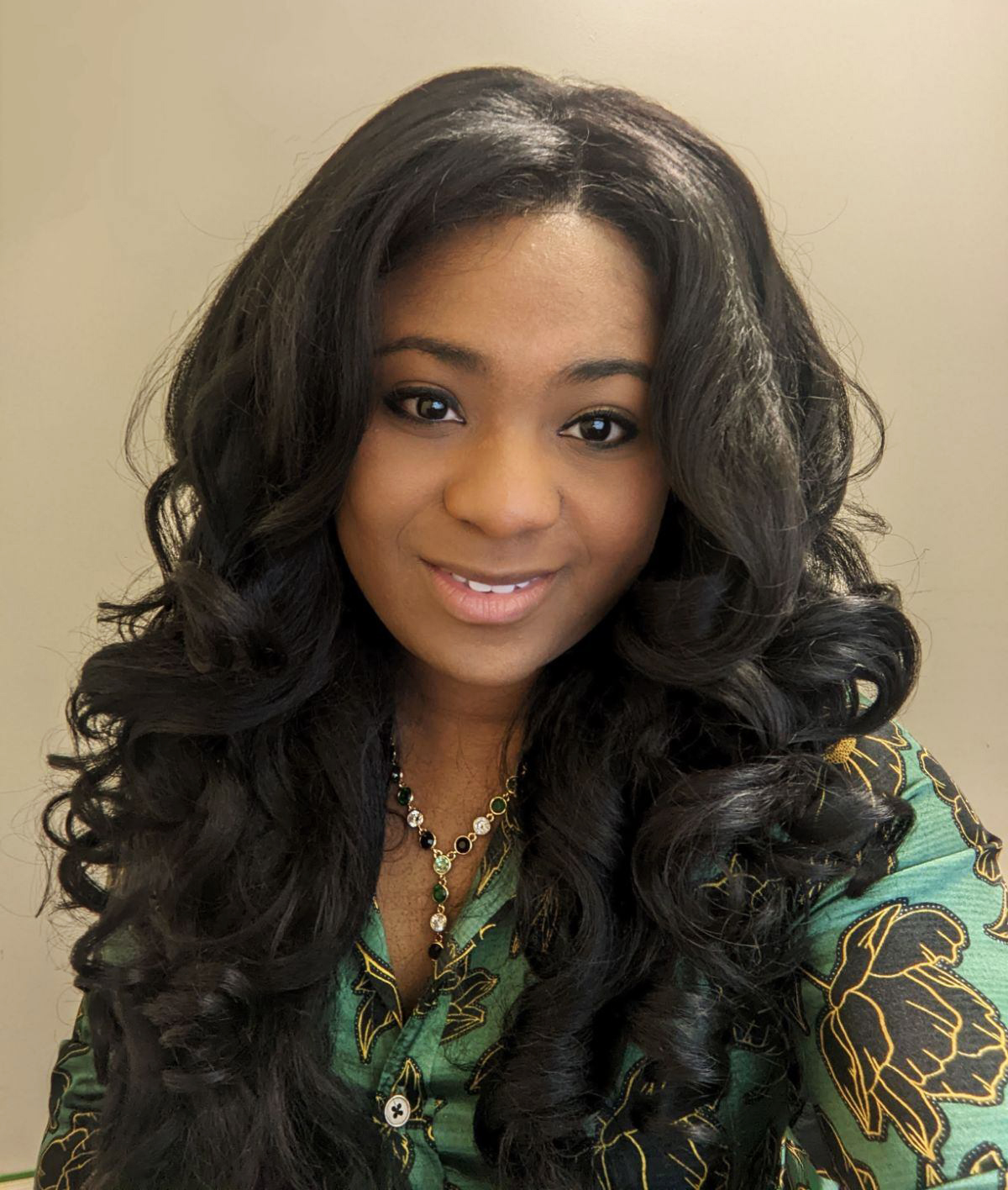 The Employee Resource Network Success Coach puts employees at businesses that buy "shares" in the ERN in contact with resources to support them, and in turn, it improves employee retention for businesses. It can be anything including issues with childcare or caring for an elderly family member, finding transportation to and from work, or anything else that can prevent an employee from performing at their best.
Whitnee grew up in Toledo, and she attended Temple University on its Tokyo, Japan, campus. She graduated with a Bachelor's degree in Communications with an Asian Studies minor. She is currently enrolled at Spring Arbor University, pursuing a Master's degree in Social Work.
"The Success Coach position aligns with my passion to help people succeed in life and is similar to work that I have done in the past," Whitnee said.
"During the interview process I liked the collaboration between the different Lutheran 'families' and the ERN network; I also like that this is a faith-based organization."
Whitnee said her first goals are to "establish rapport with our employers and clients and of course to learn more about LSS."
She will spend part of her time in the Toledo office, but most of her time will also be spent on site and the different employers who subscribe to the ERN, meeting employees face-to-face.
"Ultimately, I hope to broaden the scope of potential resources clients can access, find a way to either uniquely innovate or streamline a service clients receive, and of course make an impact in the lives of those that we help," she said.