Now in its 11th year, Giving Tuesday will again inspire individuals to give to nonprofits worldwide.
Lutheran Social Services of Northwestern Ohio has participated in Giving Tuesday since its inception, with the goal to raise $1,000 that first year. This year's Giving Tuesday is on November 28.
Last year, the agency raised more than $12,000. Our goal this year is to raise $15,000.
"Events like Giving Tuesday are vital to agencies like ours that rely upon the generosity of others who believe in the work we do," LSS Vice President Tracia Jaksetic said. "We have big goals and high hopes for this year's Giving Tuesday, and with the kindness of others, I know we can meet it."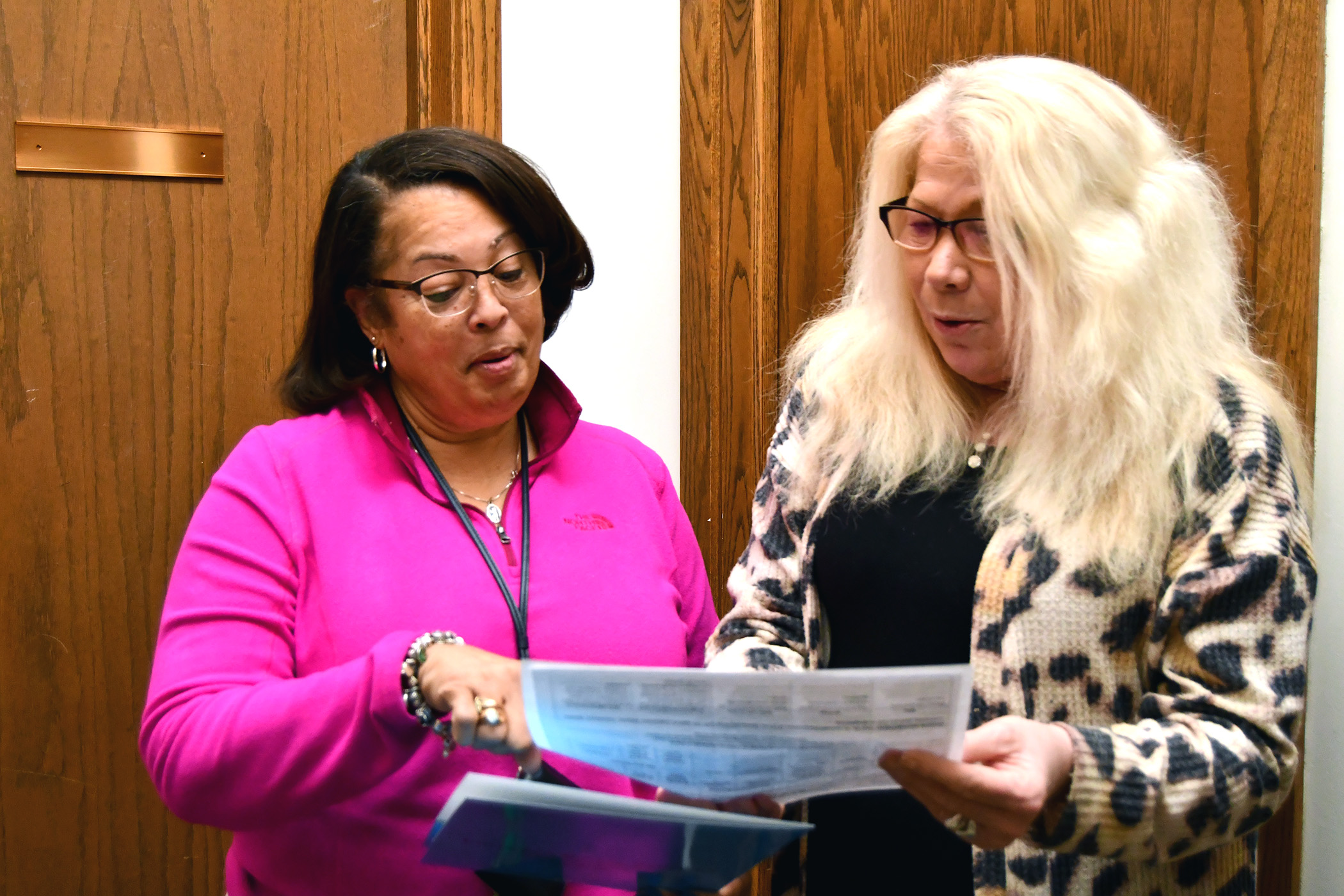 To donate on Giving Tuesday, please visit our website at www.lssnwo.org and click on the "Donate" button. Once there, you will see a special tile set up just for Giving Tuesday.
All donations made on Giving Tuesday will benefit our Emergency Choice Food Pantry, which serves nearly 900 individuals each month.
LSS has secured two matching donors -- longtime LSS supporter Mr. Terry Bossert for $1,250, and Coca-Cola Consolidated. We are open to additional individuals or groups who pledge to match total donations up to a certain amount. If you are interested in serving as a matching donor for 2023, please call 419-243-9178 or email This email address is being protected from spambots. You need JavaScript enabled to view it..