For the second time, Lutheran Social Services of Northwestern Ohio put out a call for help, asking the community to donate food and money to our Emergency Choice Food Pantry.
And for the second consecutive year, the people of Toledo and northwest Ohio answered.
LSS hosted its second annual Stock the Shelves event in August at our location on Collingwood Blvd. in Toledo. The event is geared towards generating donations of food items and money for the pantry as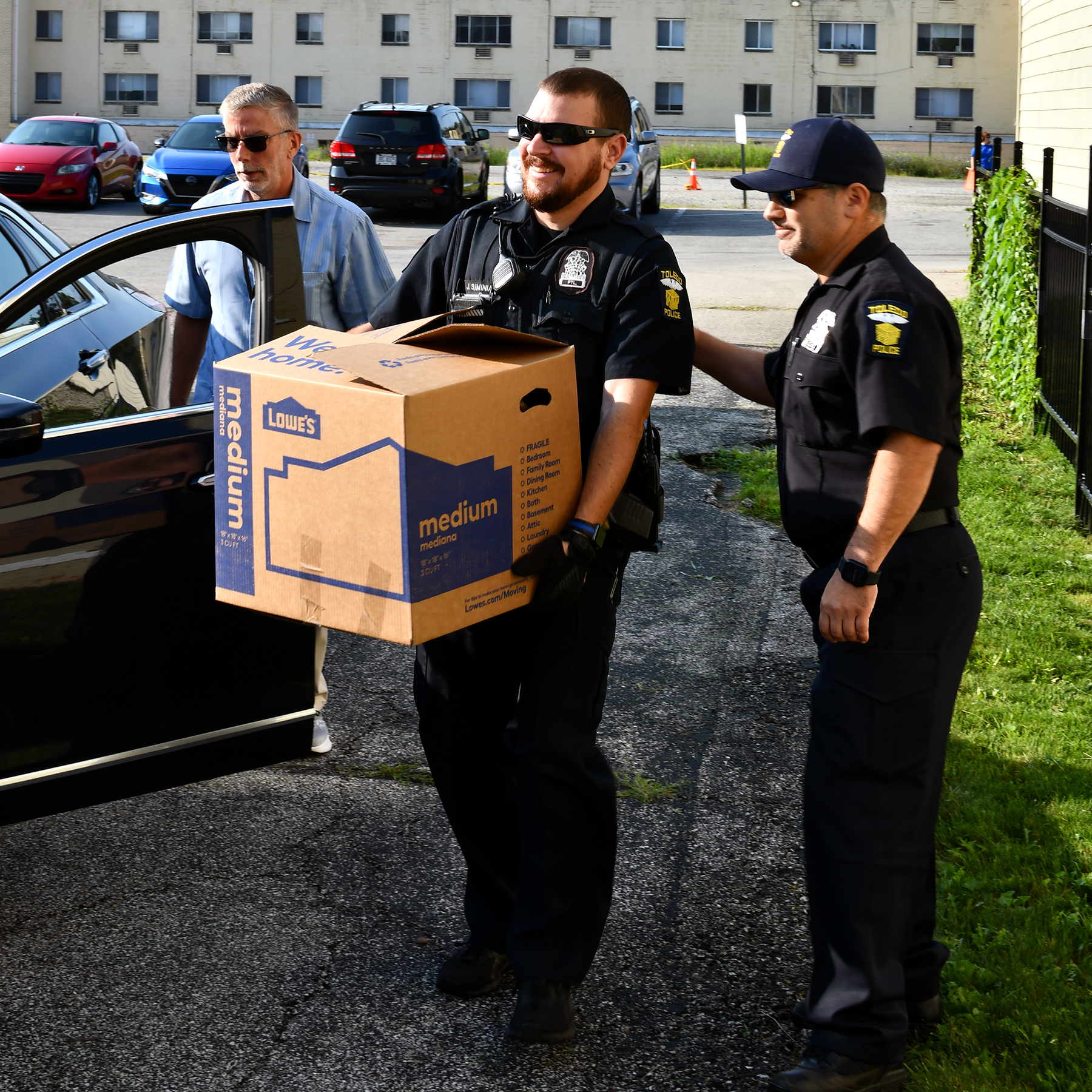 well as increasing our visibility in the community.
This year, food donations exceeded 1,600 pounds and monetary donations were more than $3,000. The Stock the Shelves event has now raised more than 2,600 pounds of food and $8,000 in two years
"Our second Stock the Shelves event really struck a chord with me," LSS Pantry Coordinator Debbie Lisk said. "The sincere generosity of people is awe inspiring, when we can come to our community with a need and we see the true goodness of people come forth.
"Our Food Pantry is serving more and more individuals and with climbing numbers, our budget is stretched thinly. We are striving to maintain the standard we have set of serving each individual and family a five-day supply of food each month, and we are more easily able to do so because of fundraisers like Stock the Shelves.
"I like to call it five days of food, plus a little bit more, due to the fact that I always try to have a miscellaneous shelf that has things that aren't necessarily in the four food groups. I like to have cake, cookie and other mixes with frostings or condiments like mustard and ketchup. The clients love this shelf and it brings a little happiness to their day. Stock the Shelves helps me keep things like this going."
Leading up to the event, LSS received assistance from Tarta in publicizing the event. Lucas County Commissioner Lisa Sobecki attended the event and dropped off a donation from county employees. Officers from the Toledo Police Department were on hand to help us close an entrance to our parking lot and take donations into our building.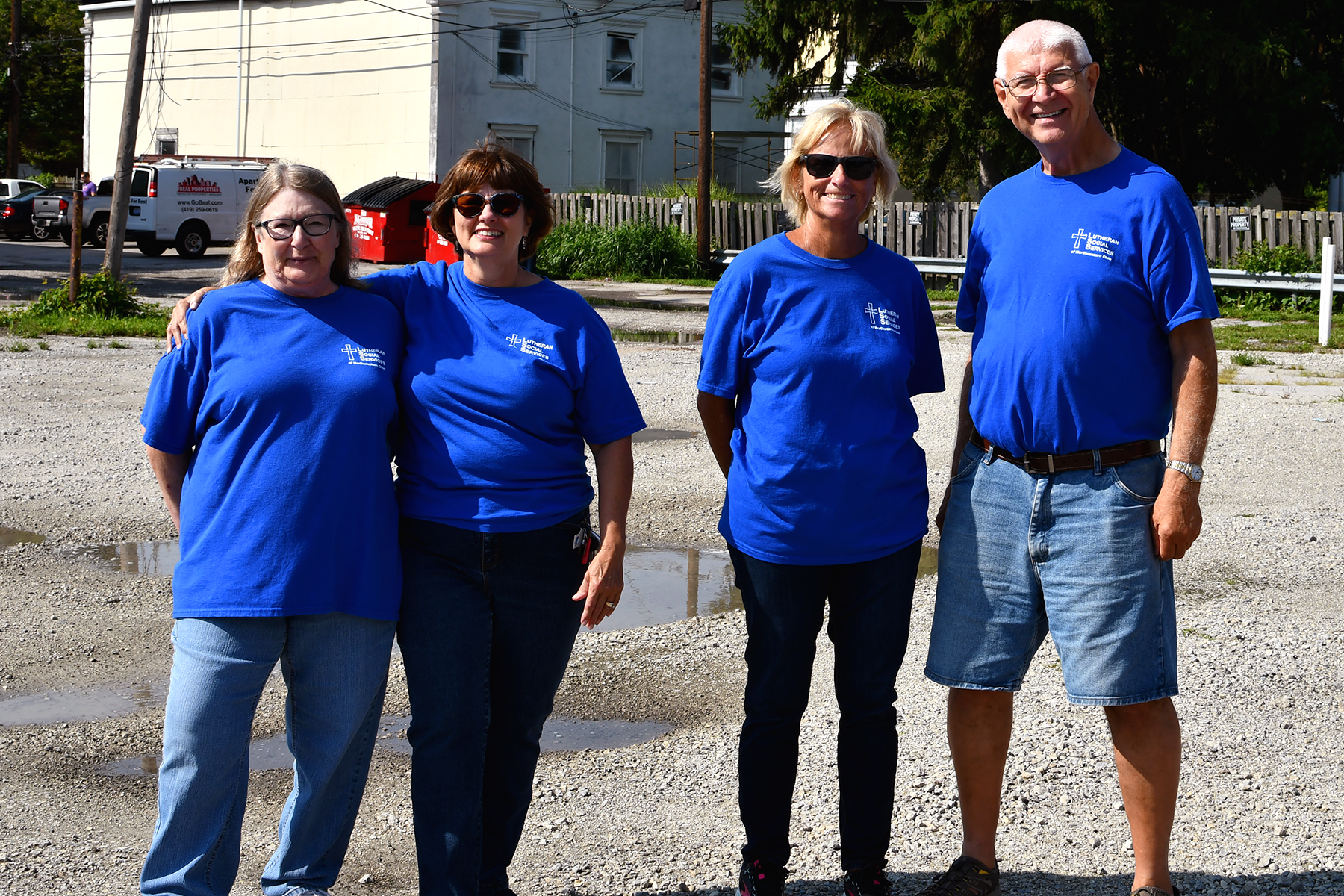 Local media coverage included stories on 13abc WTVG-TV and Channel 11 WTOL-TV, stories in The Blade newspaper, and appearances on the Fred LeFebvre show on 1370-AM and Proclaim-FM.
Plans are already in motion to bring Stock the Shelves back for a third time in 2024.
Just because the Stock the Shelves event is past doesn't mean there aren't opportunities to support the pantry, though. Food donations can be made Monday, Wednesday or Friday at our Toledo location, and monetary donations can be dropped off at the office or made via our website, www.lssnwo.org.