TOLEDO, OHIO, (4/23/2020) – The Board of Trustees of the Greater Toledo Community Foundation has approved a grant from the COVID-19 Response Fund Lutheran Social Services of Northwestern Ohio in the amount of $2,500. These funds will be used to continue to serve food to our community while safely operating our Drive Thru Emergency Food Pantry.
Grants from this fund are awarded to help support northwest Ohio and southeast Michigan nonprofits in their efforts to respond to this critical and emergent crisis. 
This grant will be used to purchase food from the food banks and Personal Protection Equipment for the volunteers. In March, the LSS Drive Thru Food Pantry served 1,523 individuals, equaling 22,825 meals.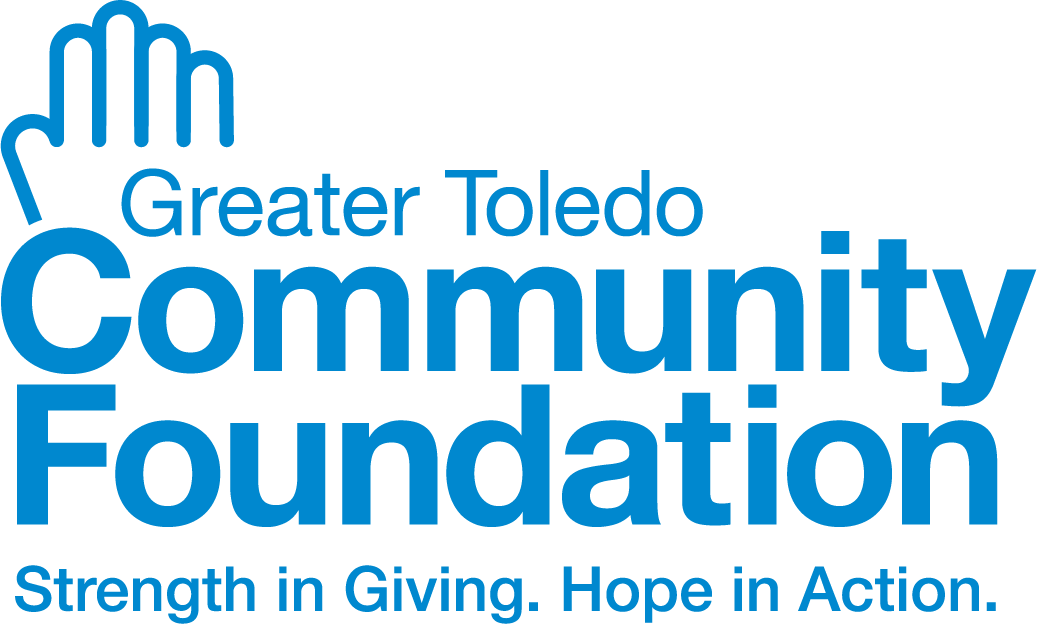 Greater Toledo Community Foundation, Inc. is a public charitable organization created by citizens of our community to enrich the quality of life for individuals and families in our area. In existence since 1973, the Foundation has more than 900 funds with assets of approximately $304 million. The Foundation provides philanthropic services for individuals, families, businesses and corporations to meet their charitable giving needs. For more information on the Foundation, visit the organization's website at www.toledocf.org or follow them on Facebook or LinkedIn
Lutheran Social Services of Northwestern Ohio (LSSNWO) is a faith based social service agency that has been changing lives in the Northwestern Ohio and Southeastern Michigan area for more than 100 years. Assisting communities within a 24 county area, LSSNWO touches the lives of thousands of people each year through a variety of services - providing hope, compassion and stability to those in need LSS operated two food pantries in Toledo and Findlay that serve over 1,000 individuals every month a three day supply of food. In addition, LSS oversees three personal needs pantries in the Toledo area.  www.lssnwo.org.