LSS is very excited to partner with Grogan's Towne Chrysler Jeep Dodge Ram, 6100 Telegraph Rd. as a drop-off location for a canned food drive the month of January for Souper Bowl of Caring.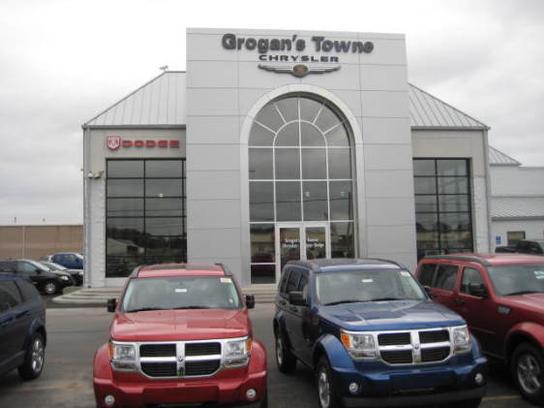 Some of the most popular items needed in the food pantry are:
Cereal
Spaghetti
Green beans
Corn
Fruit cocktail
Peaches
Apricots
Pears
Mandarin oranges
Pineapple
Chicken noodle soup
Cream of mushroom soup
Tuna
Canned chicken
Canned ham
Grape jelly
Canned ravioli
Canned stew
Thank you for donating to Lutheran Social Services of Northwestern Ohio. Our pantry serves over 1,000 individuals every month! Your generous donations will help our community with food insecurities.