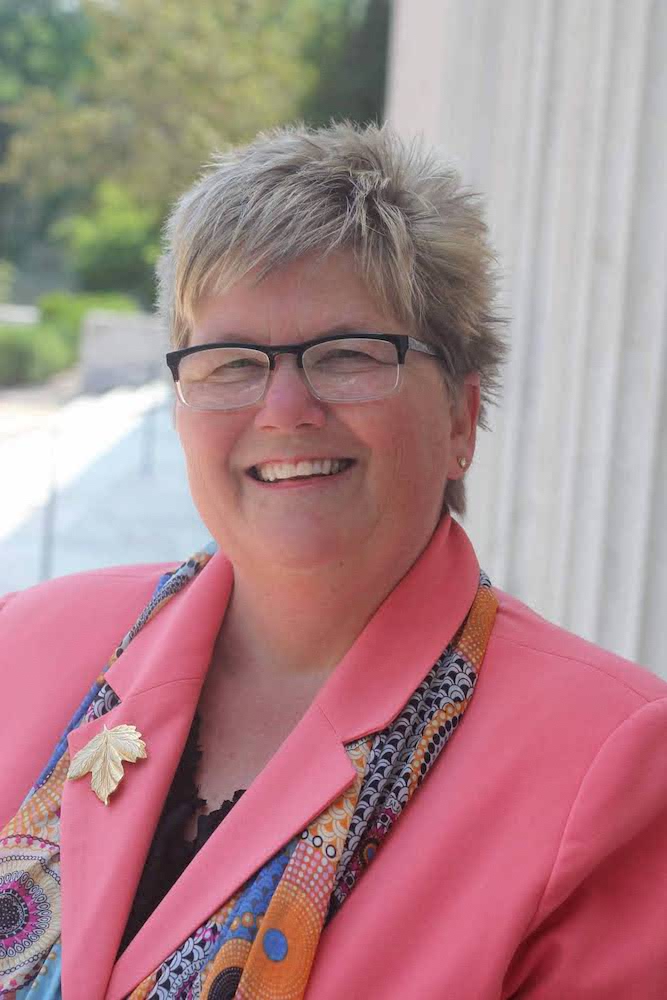 Jeanette Hrovatich serves as the Director of Planned Giving for Lutheran Ministries of Mercy and our affiliate organizations Filling Home, Luther Home of Mercy and Lutheran Social Services. She is responsible for building and stewarding relationships with our donors, churches, and financial service professionals in 24 counties in Northwest Ohio and Southern Michigan.
Jeanette attended the Ohio State University, transferring to the University of Toledo where she earned her Bachelor of Education. In addition, she has earned certifications from the Indiana School of Philanthropy, Harvard Kennedy School of Government and the Council of Volunteer Administrators in various aspects of gift planning, financial stewardship, fundraising, and management. 
Jeanette began her career as a classroom teacher, transitioning to non-profit leadership over 30 years ago. Jeanette has served at Ronald McDonald House of Toledo, National Multiple Sclerosis Society of Northwest Ohio, United Way of Greater Toledo, Sylvania Schools Athletic Foundation, and Read for Literacy/Claire's Day.