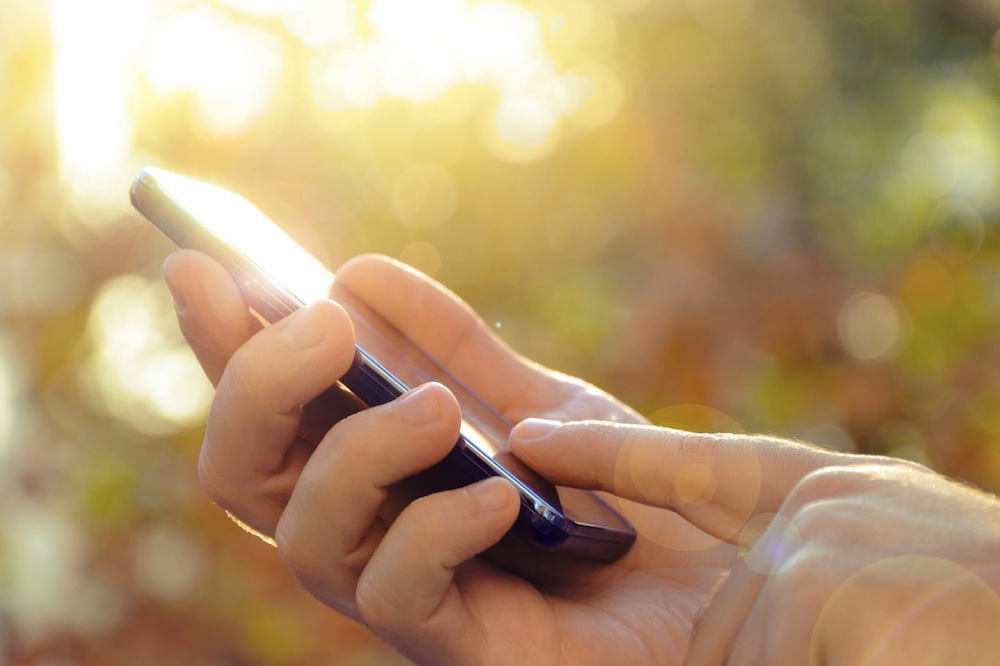 eGiving is faster, more secure, and provides much-needed donation consistency and strengthens our stewardship program.
Electronic and traditional givers accustomed to texting can now give through text giving.
Text giving is fast, easy and versatile.
Easy card registration on your phone
Option to make your gifts recurring
To give, text the dollar amount to 419-845-8338
We welcome your donations through any method you choose to give.
We hope you'll try this new way to give.
We thank you and all givers for supporting our mission.